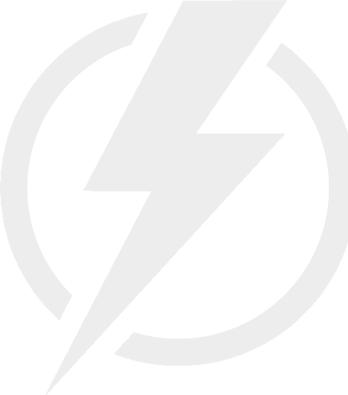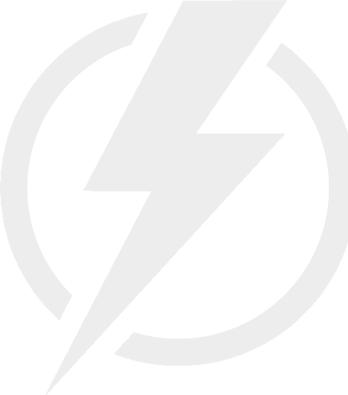 OUR UNIQUE BLEND COMBINES
THE LATEST SPORTS SCIENCE
WITH ONLY NATURAL INGREDIENTS
DESIGNED FOR ANY ACTIVE LIFESTYLE

…………………………………………………………………………………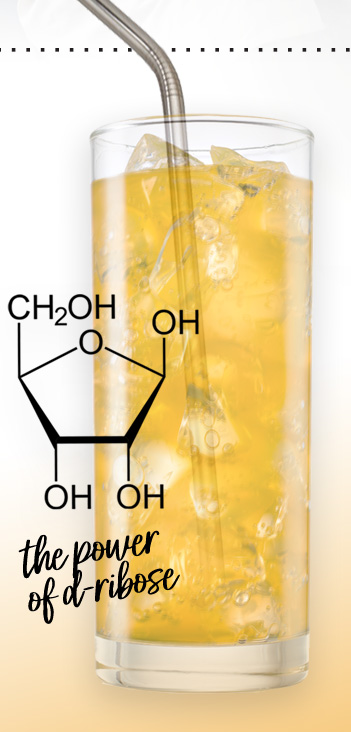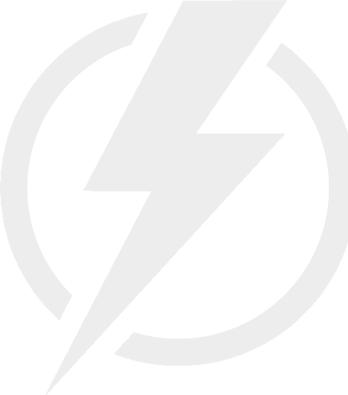 our proprietary electrolyte blend
for rapid hydration includes all
6 powerful electrolytes for
peak absorption by the body.
replay uses a proprietary mix of all 6 electrolytes, including
Potassium, Sodium, Calcium, Magnesium, Chloride and
Phosphorus. These electrolytes are blended to maximize
rapid absorption of the body, while keeping well below the
US RDA for each ingredient, and without relying on high
amounts of sodium to rehydrate, which can be unhealthy.
…………………………………………………………………
d-ribose to restore energy,
reduce fatigue + cramps,
alleviate swelling + inflammation,
and aid in a speedy recovery.
d-ribose is a simple, 5 carbon sugar that is found naturally
in the body and in some of the foods we eat. It facilitates
energy production in cells. RePlay sports drinks include
D-Ribose combined with electrolytes to help hydrate you,
re-energize your cells, improve your energy level, increase
your stamina and aid in your recovery from strenuous activity.

…………………………………………………………………………………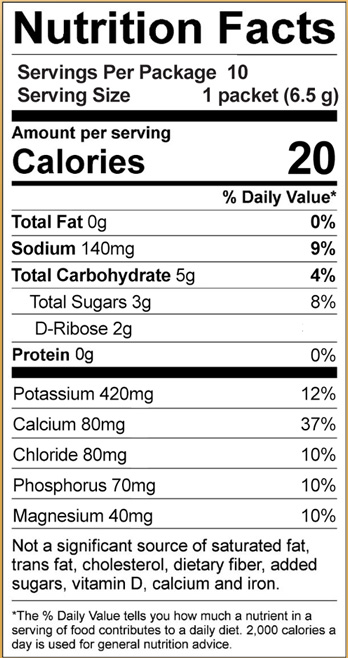 simply delicious with just
a handful of low calorie,
all natural ingredients.
functionally
designed
for all ages!
low sodium
low sugar
d-ribose for energy + recovery
proprietary electrolyte blend
INGREDIENTS: D-Ribose, RePlay Electrolyte
Blend (Potassium, Sodium, Calcium,
Magnesium Phosphorus, Chloride), Natural
Flavoring and Color, Organic Cane Sugar
No Caffeine. No Added Sugar. No Dyes.
No Artifical Sweeteners. No Additives. No Articficial Flavors.