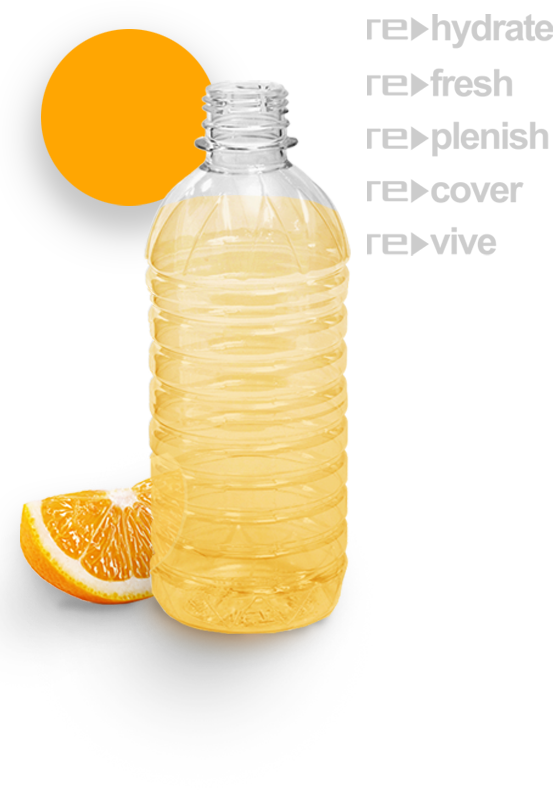 KID TESTED
PARENT APPROVED
COACH ENDORSED

add to
any
16.9 oz
water
bottle,
shake +
enjoy!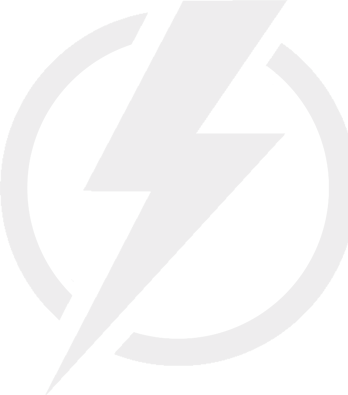 maximum hydration
replay's proprietary blend of all six
electrolytes, (with low sodium) is
perfectlybalanced for quick absorption
by your body to rapidly deliver
maximum hydration when you need it.
……………………………………………………..
restores energy
replay naturally replenishes energy
at the molecular level, keeping your
cells functioning properly, reducing
fatigue and improving stamina, to
help you compete at your best.
……………………………………………………..
aids in recovery
replay alleviates cramping, reduces
swelling + inflammation, and shortens
recovery time so you feel better faster
to be ready for your next challenge.

…………………………………………………………………………………
HEALTHY INGREDIENTS + NUTRITION UNLIKE ANY OTHER SPORTS DRINK: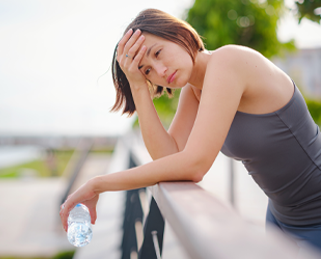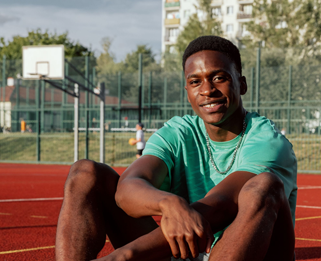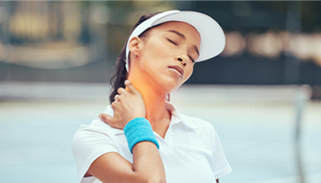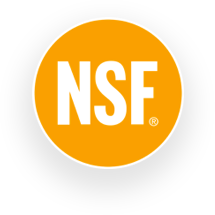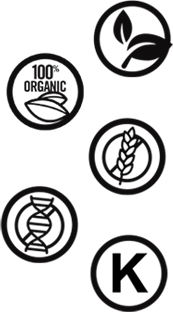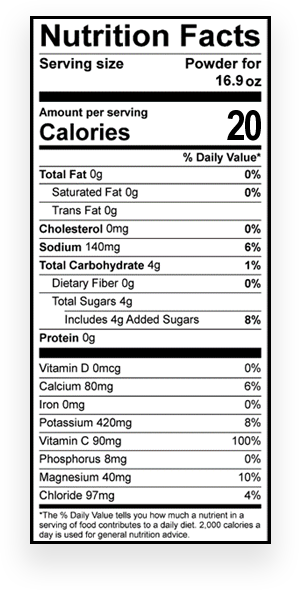 INGREDIENTS: Cane Sugar, D-Ribose (a natural sugar
produced in the body), Replay proprietary electrolyte blend
(Potassium, Sodium, Calcium, Chloride, Magnesium and
Chloride), Freeze Dried Fruit Juice, Organic Natural
Flavoring, Natural Coloring and Monk Fruit.
safe for
every

body

unlike other sports + hydration drinks made
only for elite athletes and adults, replay
is scientifically designed to deliver great
tasting relief while being safe for all ages.

………………………………………………….
no excess sugar or sodium
check the labels of other sports drinks
and you will see most contain unhealthy
amounts of sugar and sodium – not us –
all of replay's ingredients are a fraction of
recommended daily allowances.
………………………………………………….
no additives or
artificial ingredients
replay is all natural and does not contain
any harmful ingredients such as caffeine
dyes, or artificial sweeteners. replay is kid
tested, parent approved + coach endorsed
for delivering great tasting, highly
functional results, organically and safely,
in harmony with your body's natural state.