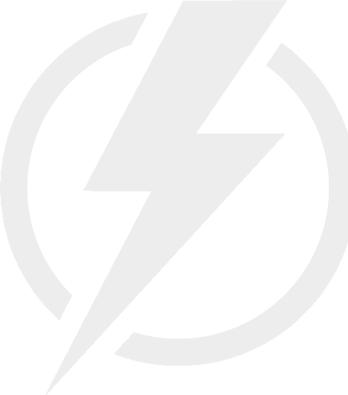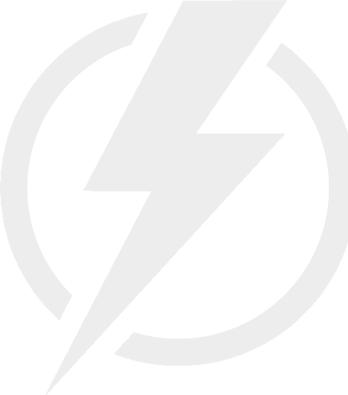 WE LOVE HELPING ATHLETES
ACHIEVE THEIR DREAMS!
CHECK OUT THESE PROGRAMS
TO HELP YOU REACH YOUR GOALS

…………………………………………………………………………………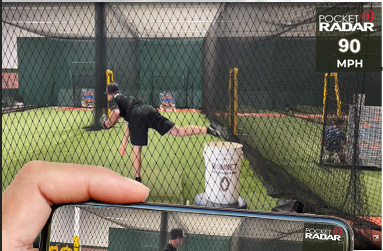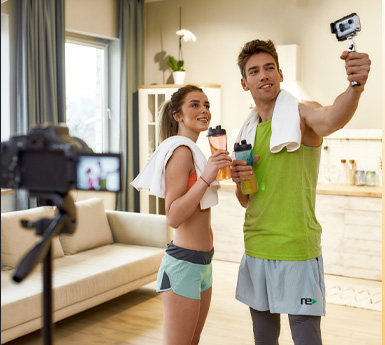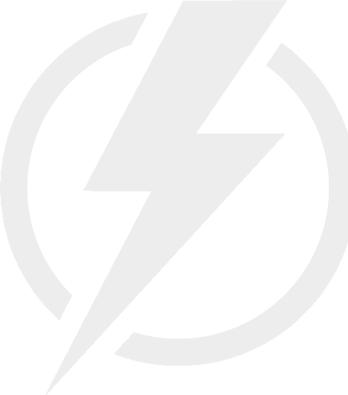 featuring…you! we want to help our customers
gain the visibility needed to get to the next level
by showcasing your best sports related videos and
photos on the          website and social media.
that's right, we will feature your sports related videos on our site and in our
social media! Send us shots of your latest or best sports performance,
an amazing play, trick shot, or whatever you think would catch the
attention of a college or pro coach/scout. If we choose your photo
or video we will notify you and display it for the world to see.
learn more and send us your video now (restrictions apply).
……………………………………………………………………


do you have 1000+ social media followers?
apply to become a            ambassador.
earn free sports drinks,           clothing,
swag and cash too!
turn your followers into prizes and cash. For a brief time
we are accepting new ambassadors into our program. Just
tell your followers about our sports drink and earn lots of
great prizes and cash too! It is easy to apply.learn more
and sign up today to start earning tomorrow.

…………………………………………………………………………………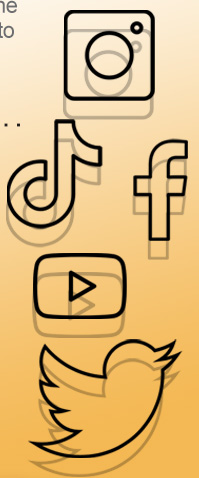 completely turnkey-
we manage the entire
program for you!

turn a portion of your          sports drink
purchases into fundraising dollars for
your team or league!
earn money for your team/league every time you and
your team/league members puchase the replay sports
drink! Once your team/league is signed up you will
receive a custom flyer containing a special code for
your members to enter when placing an order.
We will automatically send $1 from the sales of every
box purchased to your team/league for as long as your
members keep placing orders. You're going to buy
replay anyway. Why not earn money
for your team/league too? We
manage the entire program for you.
learn more and sign up today
to start fundraising right away.

you can earn even more money by
sellling          at your concession stand